About The Faith Community of Saint Sabina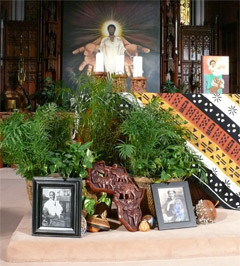 The Faith Community of St. Sabina is a Word-based, Bible teaching church that believes in the power of praise and worship. We are a spiritual hospital where all are welcome and invited to "taste and see the goodness of the Lord."
Our purpose is to nurture and develop spiritually mature Christians who are trained leaders and who are not confined by the walls of the sanctuary, but can penetrate the world in order to present God's way of living as a divine option.