St. Sabina Academy $1,000,000.00 Project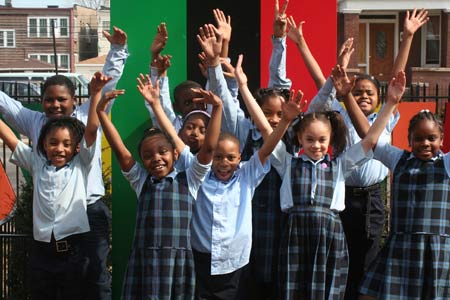 How do you raise $1,000,000.00? $1.00 at a time!
We are a Catholic Education center that has been called by God to prepare His children to achieve their purpose and destiny.
Our mission scripture is:
"Train up a child in the way that he should go and when he Is old, he will not depart from it." PROVERBS 22:6
Partnering with our parents, we are training our children to be the future Christian leaders that our world so desperately needs. We are making a difference in our community and breaking the cycle of poverty that many of our students are at risk for. However, since many of their families cannot afford to benefit from the quality Catholic education we provide, we are launching a million dollar project.

How do you raise $1,000,000.00? $1.00 at a time!
Therefore, we are seeking one million people to donate $1.00 to advance our mission.
Please visit The St. Sabina Academy's Give Central Page to make a donation.
​