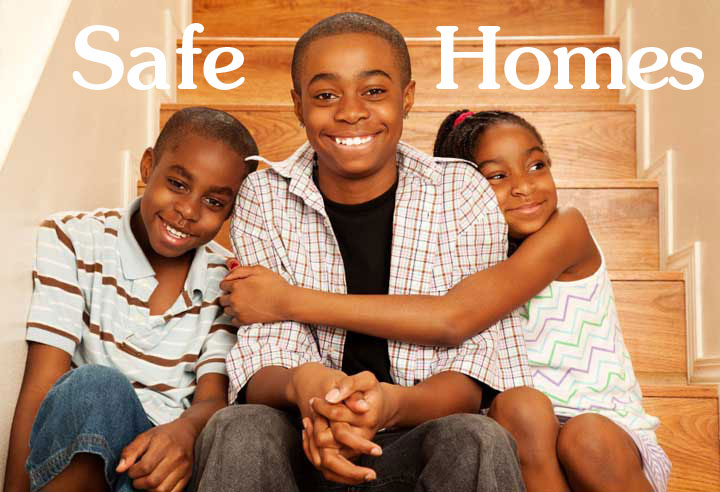 Safe Homes of Saint Sabina
..........................................
In 2003, the Faith Community of St. Sabina, in partnership with the City of Chicago, began operating two Safe Homes. The Safe Homes came as a desire of Mayor Richard M. Daley to serve foster children. The purpose of the Safe Home program is to house siblings who are already in the foster care system.This program is designed to keep brothers and sisters together and to not further divide the family while they are waiting to be reunited with their parents or for adoptive homes.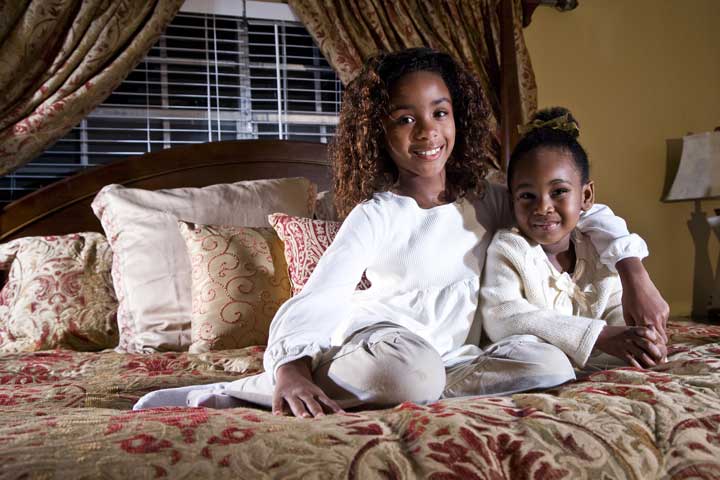 The foster parents of these homes are members of Saint Sabina Church.They are licensed through the Department of Children and Family Services. The children in these homes are raised not only by the foster parents, but raised by the church at large.The church seeks to be the village that wraps their arms around the children. We nurture them, love them and care for them. If of school age, the children are automatically enrolled at Saint Sabina Academy.