Saint Sabina Day of Service: Be Blessed and Be a Blessing"
Every Sunday St. Sabina ends their service by saying, "Be Blessed and Be a Blessing" based on the scripture Genesis 12:2-3. On Saturday, August 19th hundreds of volunteers made that word flesh by participating in St. Sabina's annual Day of Service event. The event began with a kickoff on the front steps of the church, with the doors of the church intentionally left open. "This symbolized the importance of the church extending beyond the four walls of the sanctuary, because the church is really the community," said Father Michael Pfleger.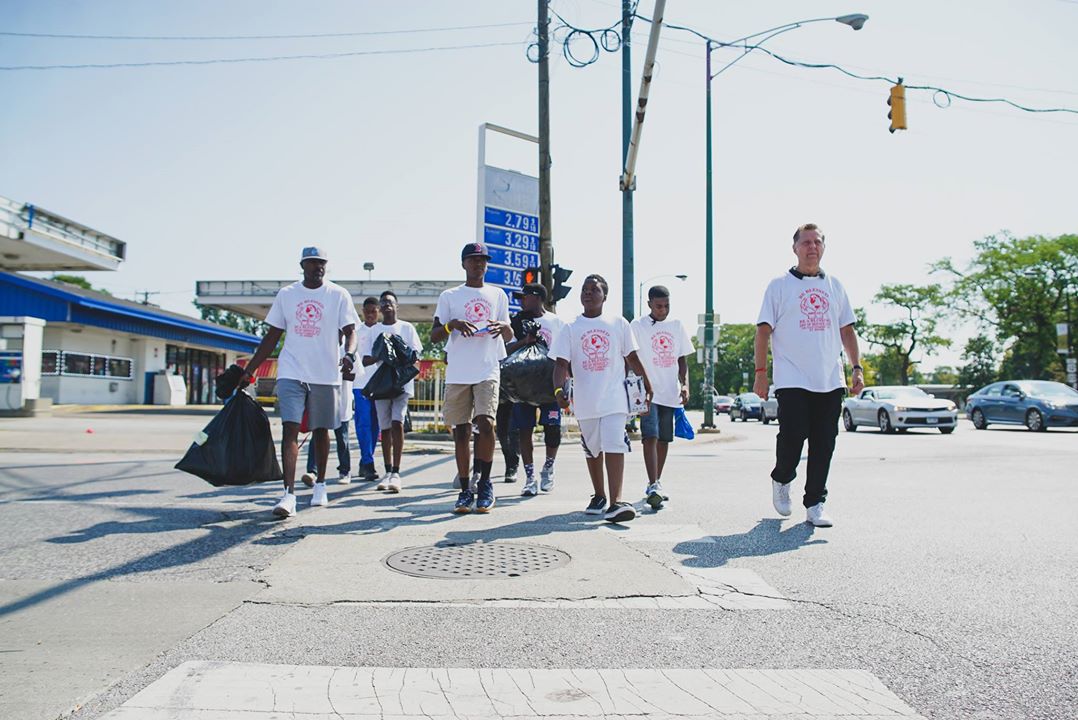 Directly following the kick off, participants received marching orders to go to over 20 different volunteer sites throughout the city of Chicago. Volunteers as young as three years old had the opportunity to bless someone else in need. Some of these acts of kindness included feeding the homeless, preparing 110 cards for cancer patients, repairing use bikes that will be sent to third world countries, and randomly paying for the laundry of people in the community. Following the event, volunteers shared stories of how these simple acts of kindness brought some of the people who they blessed to tears. "You never know what a simple act of kindness can do to change someone's life," said Jocelyn Jones, the coordinator of the Day of Service event. "We had the opportunity to live out the word of God on Saturday, and I'm truly thankful for the experience."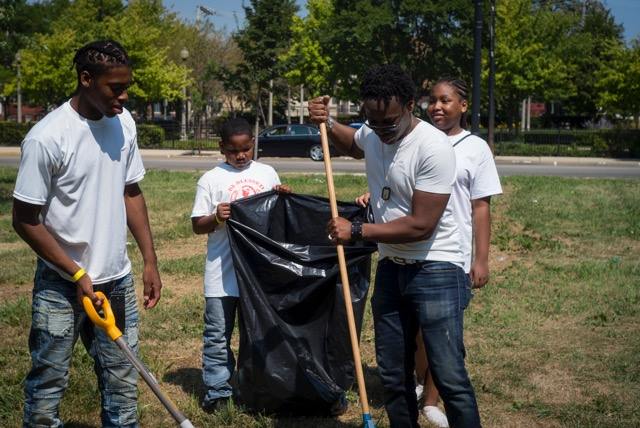 St. Sabina would like to extend a special thanks to all of the volunteers and partner volunteer sites who helped to make this event possible. Special thanks to #LunchBag, Olive Branch Mission, Phil's Friends, South Point Rehabilitation Center, St. Sabina Catholic Charities, World Vision, and Working Bikes for opening up their doors to the volunteers. St. Sabina also wants to thank Maxwell Emcays for designing the mural project, and Cricket Wireless on 87th and the Dan Ryan for being an event sponsor.