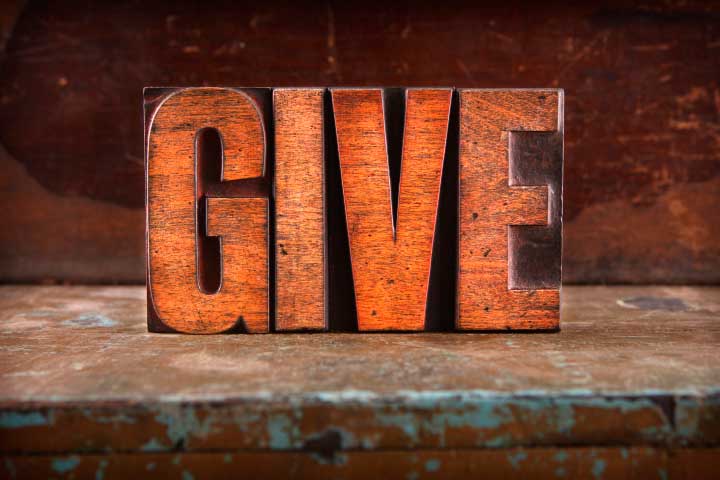 Why Not Put Your Faith Into Action By Helping Saint Sabina's Outreach Ministries From Pastor Pfleger: To the members, friends and supporters of the Faith Community of St. Sabina who believe in our mission and vision we are asking you to consider making a donation to help us continue our outreach ministries in the community such as our Social Services Center, the ARK of St. Sabina and serving the countless individuals that come to our doors.
Consider becoming a Partner of The Faith Community of Saint Sabina Today!
Give to St. Sabina Church Online at Give Central: Choose between making a one-time payment without creating a GiveCentral account or create a GiveCentral account and set an interval for regular payments. Optionally designate what you would like your donation to support.
Mail a Personal Check: Please make checks payable to St. Sabina Church and mail to 1210 W. 78th Place, Chicago, IL 60620.