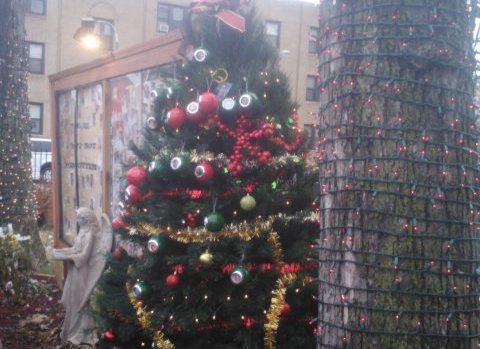 Parents who lost children to gun violence gathered at St. Sabina Catholic Church on Chicago's South Side this morning to remember those who will not be here for Christmas, reports WBBM's Nancy Harty.
A Christmas tree outside St. Sabina is both sweet and somber. In addition to garlands and lights are ornaments adorned with photos of children who have been killed by guns.
Tanya Butler's red ornament has one of her son Darius Parish as a baby, well before he was killed in a drive-by shooting that is still unsolved.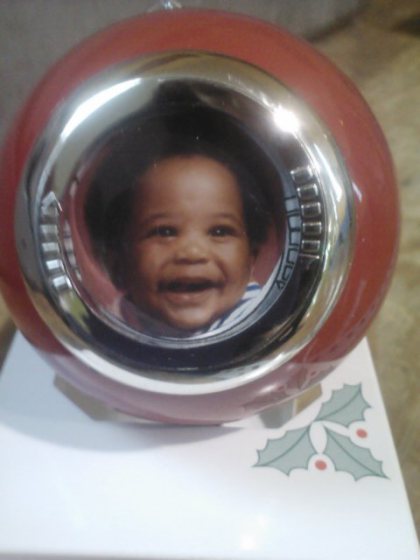 l here in spirit, so it is more of a celebration and it helps me to be around other mothers that know exactly what I am going through," said Butler.
About 50 people, including Fr. Michael Pfleger and some politicians, turned out in light rain to decorate the tree and sing Christmas carols. They were brought together by Purpose Over Pain, a support group for parents who have lost children to gun violence.