Wednesday, June 04, 2014
ABC CHICAGO (WLS) --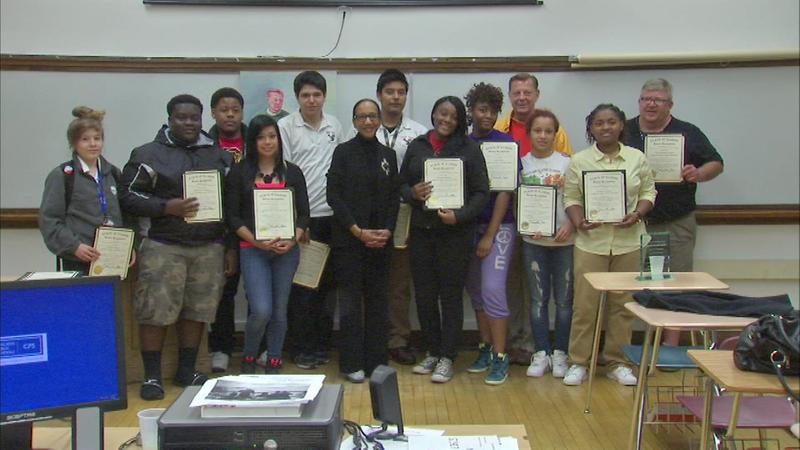 A Chicago priest known for his work to curb violence is the recipient of a human rights award given out by a student group.
Gage Park High School students who won a video contest on human rights chose Father Michael Pfleger of St. Sabina Catholic Church as an honorable "defender of human rights."
The video contest was sponsored by the Robert F. Kennedy Center for Justice and Human Rights.
Read the Story Online at http://abc7chicago.com/news/students-honor-fr-michael-pfleger-with-human-rights-award/94264/