Joakim Noah Stands Up for Peace in Chicago
NBC Chicago: September 24, 2013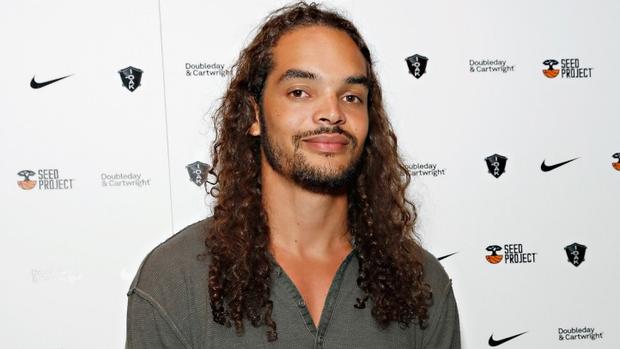 ...The 2nd Annual Peace Tournament took place over the weekend at St. Sabina Church on the South side, and just like he did last year, Chicago Bulls center Joakim Noah came out to show his support and let everyone know that he's committed to helping out in the community any way that he can.
"This tournament is probably one of the more powerful things I've done in my career," Noah said to CSN Chicago. "I'm happy to be able to do this. I brought my mother, all of my friends from New York, because I think that this is something important."
Noah was once again joined by his Bulls teammates Taj Gibson and Derrick Rose who came out to the inaugural event last fall, but also by Randy Brown -- who was promoted to Assistant GM with the Bulls -- former Detroit Pistons guard Isiah Thomas, current Pistons guard Will Bynum, and NBA referee Danny Crawford...