Written by Jocelyn Jones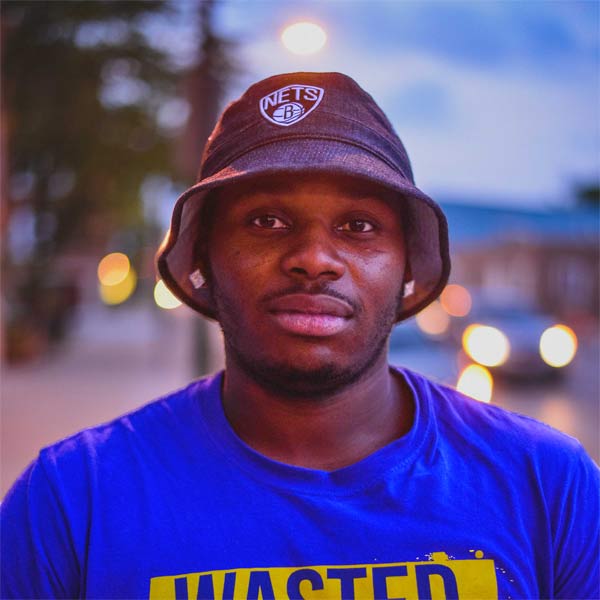 "I didn't know if I'd live to see my 18th birthday." Roushan, who grew up in a single parent household on one of the toughest blocks in Chicago, recently attended his 10th funeral for a childhood friend– the 10th loved one he's lost to gun violence in his short life. Although his journey was difficult, thanks to friends and partners like you, He did live to enjoy his 18th birthday!
In 2011 Roushan joined The ARK of St. Sabina's B.R.A.V.E. Youth Council - Bold Resistance Against Violence Everywhere. Through this program, Roushan was challenged to become a part of the solution versus the problem. He learned about the importance of civic engagement, and was trained in areas of conflict resolution, public speaking, and leadership development. His grades improved tremendously and his outlook on life completely changed.
"B.R.A.V.E. gave me the opportunity to change someone else's life, just like the ARK changed mine. If it wasn't for the ARK, I don't think I'd be alive today."
Hope is powerful healer.
Roushan found hope at the ARK, and this special place has become his second home. He volunteered at the ARK for several years and eventually became a part of the ARK of St. Sabina staff, which provided him a chance to give back to young people just like him
Join us in celebrating St. Sabina's 100 years of service to young people like Roushan and their families.
Over the next few months we'll be sharing stories of people whose lives have been touched by the members of the this special faith community.
If you've got a St. Sabina story to share, please send it to us at . You just might see your story featured and you'll be included in the St. Sabina archives!