The ARK of Saint Sabina
.....................................
Visit http://thearkofstsabina.org
The ARK is a community youth center located on the St. Sabina campus. It was created to nurture and develop the gifts, skills, and spirit of community youth by providing a safe supportive environment in which youth can prosper and excel. The center was named 'The ARK" to symbolize Rev. Michael L. Pfleger's intent for it to be a safe haven for youth to escape from the storms of the world and prepare for a better life.
The ARK staff employs a multifaceted approach to impact primarily individual youth and expansively their families as well. From education to employment the ARK offers a vast array of opportunities and programs for youth ages 6 - 18. The comprehensive holistic philosophy is designed to inspire self esteem, resourcefulness, vision, morality, and concern for others-life skills that enable youth to grow and prosper in life and become productive members of society. The Ark services between 70 - 120 youth on a daily basis Monday - Friday.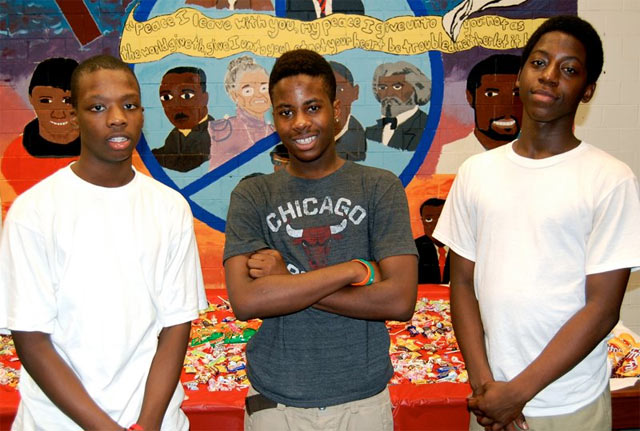 The ARK programs and activities include:
Activity Room
Supervised daily activities for students 6-14 that include but are not limited to video games, documentaries, art and music demonstration.
Arts & Craft
A weekly time for youth 6-11 to explore different artistic expressions.
Open Gym
Varying schedule of supervised time in our gym for students 6-14.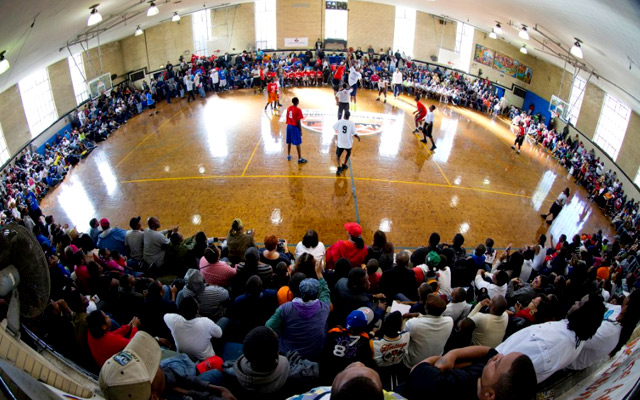 Homework Assistance
One hour Monday Through Thursday assistance with schoolwork. Youth 6-14 also use this supervised quiet time to read and work on projects.
Snacks
Nutritious snacks are available for all youth at the beginning of program day. Snacks are limited so it is first come, first served.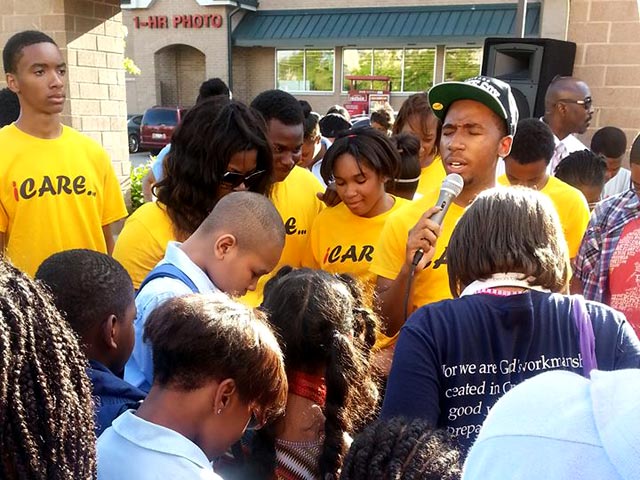 The BRAVE Youth Leaders
The BRAVE Youth Leaders is a peer youth council geared towards violence prevention whereas its mission is to cultivate and develop youth into leaders and agents of social justice. The BRAVE Youth Leaders enjoy many exclusive opportunities throughout the year including: community service projects, youth retreats, social gatherings and professional development. The BRAVE Youth Leaders seek to recruit other youth who are willing to become active in its programs. This will include: attending weekly meetings and youth leadership events.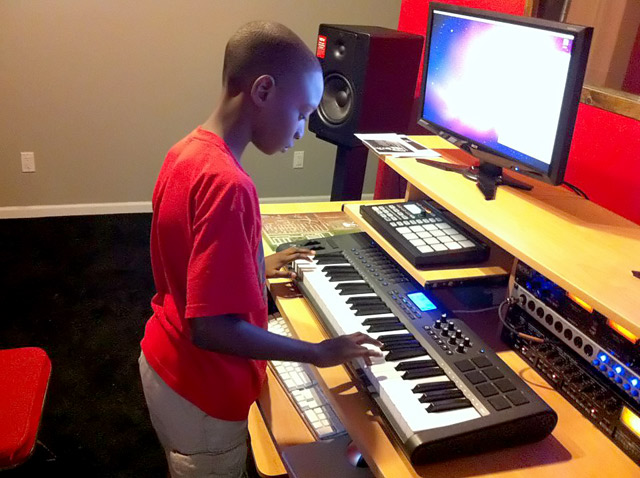 Music Studio
Youth 13-21 are coached on how to create socially conscious music. Program participants learn the various aspects of the music industry and are taught how to raise their awareness and consciousness to correct behavioral that precipitate violence and unhealthy life-style choices. The outcome of the program will be the production of CD.
The BI NKA BI Peace Poetry
The BI NKA BI (Symbol of Peace & Harmony) Poetry Movement's task is to provide youth ages 9-17 with a artistic outlet to express their passion for Creative Writing. The Youth will gain the skills and knowledge to help them diversify their writing; the freedom to articulate their ideas; and the motivation to enhance their confidence in performing.
The ARK welcomes and encourages volunteers and mentors.
For more information, contact (773) 483 - 4333.