Christmas Feast for the Homeless and Elderly
Description
Jesus is Love and Peace
The Faith Community of Saint Sabina
presents
Annual Christmas Feast for the Homeless and Elderly
Monday, December 25, 2017, 12:00 pm to 2 pm
St. Sabina Academy, Bethune Hall
At the end of our lives we will not be judged by how many diplomas we have received, how much money we have made or how many great things we have done. We will be judged by: I was hungry and you gave me food to eat, I was naked and you clothed me. I was homeless and you took me in. Hungry not for bread - but hungry for love. Naked not only for clothing - but naked of human dignity and respect.
~ Mother Theresa of Calcutta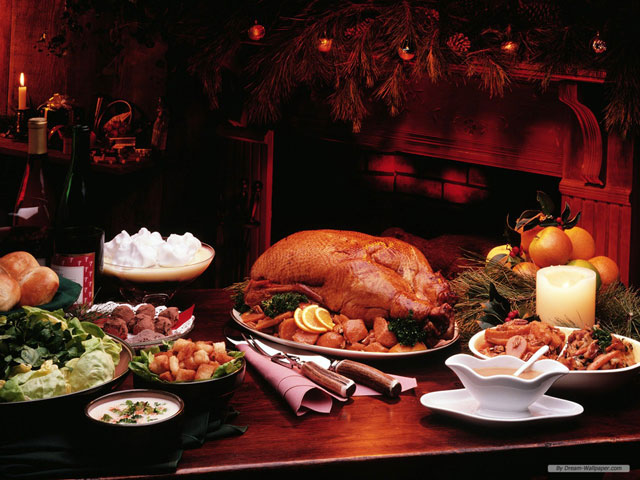 Transporatation provided to and from shelters
For more information please contact: The Church Office at (773) 483 - 4300 or Ms. April Dumas at (773) 603 - 1167 or Mrs. Norma Bradley at (773) 723 - 7935
Will you please help us with this great celebration?
I will be able to donate the following: (please circle)
Turkey Ham Beef Roast Cash Donation
Vegetable Salad Pasta Decorating
Cake or Pie Toiletries Fruit Cleaning Up
Please bring food already cooked to the hall by 10:00 am
Name: _________________________________________
Telephone No: _____________________________________
Be Daring and Caring - - - Let's Be a Blessing
Location information
Country

United States
County

Cook
City

Chicago 60620
Street

7801 S Throop St
St. Sabina Academy is the educational outreach ministry of St. Sabina Church. Therefore, the school shares in the mission of the church and strives to train up Christian children utilizing God's word, the Bible, and the principles found therein. The mission scripture is Proverbs 22:6-"Train a child in the way he should go, and when he is old he will not turn from it."

St. Sabina Academy is a grade school serving students from pre-kindergarten through eighth grade.