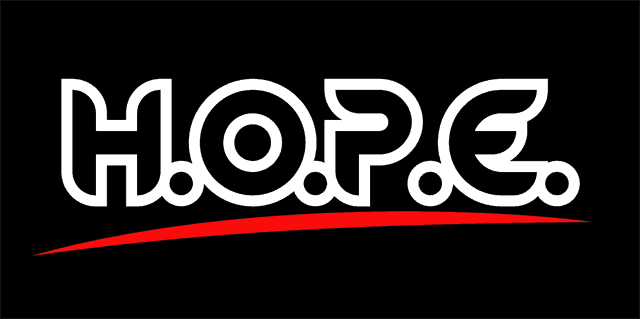 H. O.P.E. Young adult ministry of St. Sabina...
Is a support group for young adult ages 18-35.
We invite you to join us
Every Monday morning for our prayer line @7am to 7:10 for encouragement to start the week.
Dial the number below and then put in the access code.
Number (641) 715-3580
Access Code:
369-303 .
For "Our Keeping it 100" sessions every 3rd Thursday of the month 7:30-8:45 pm @ Sabina. Discussion group on how to become better believers through the word.
Stay in touch with us for Fellowship events, outreach events, prayer partners, mentorship etc through our email account. Let us know how we can be helpful as a ministry to you at
This email address is being protected from spambots. You need JavaScript enabled to view it..
Foundational scripture Romans 1:16