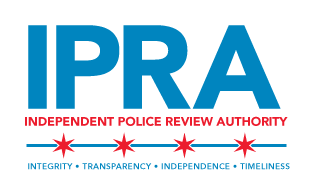 CHICAGO (WLS) -- The Independent Police Review Authority has announced that it will be holding meetings at four satellite offices around the city of Chicago.
IPRA representatives will hold meetings each Wednesday, alternating between locations in in East Garfield Park, Auburn Gresham, Uptown, or Grand Boulevard. IPRA investigators will be on hand to accept new complaints and answer questions....
IPRA is partnering with the city's Department of Family & Support Services and Saint Sabina Church.
"I think it is important that IPRA be accessible to the community," said Father Pfleger of Saint Sabina. "And having satellite offices in the community, where people don't have to travel downtown, is a great step."
The first Wednesday of each month, the meeting will be held at St. Sabina Church, 1210 W 78th Place from 5 to 7 p.m....
Read More at http://abc7chicago.com/news/ipra-to-hold-meetings-at-4-satellite-offices-around-chicago/1366956/